This is a must-watch video for everyone serious about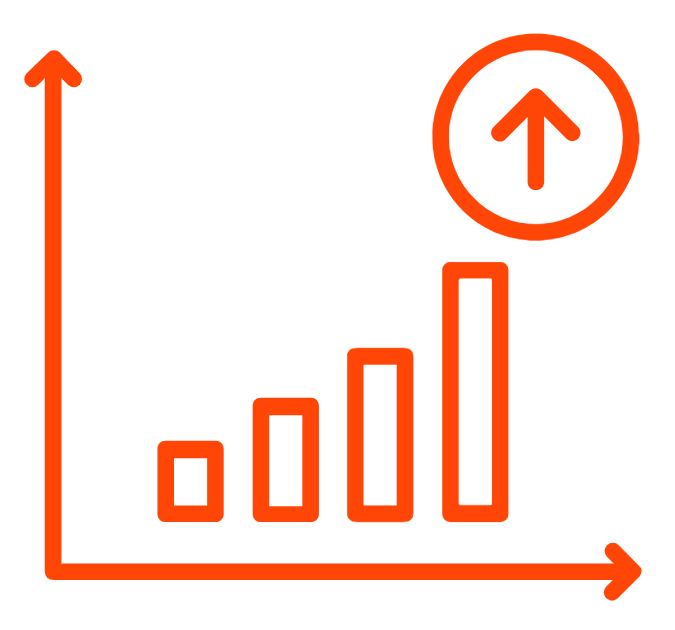 Generating more revenue from existing customers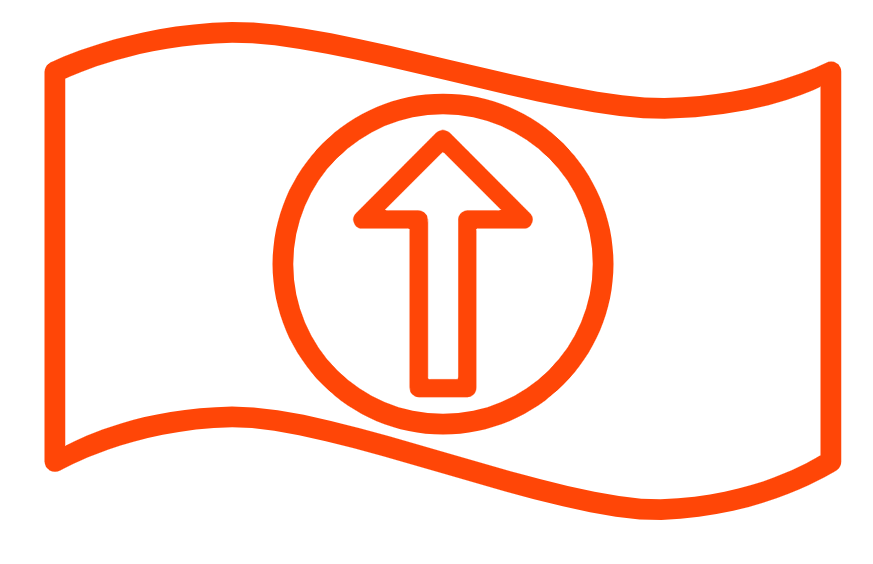 Increasing Profitability of your business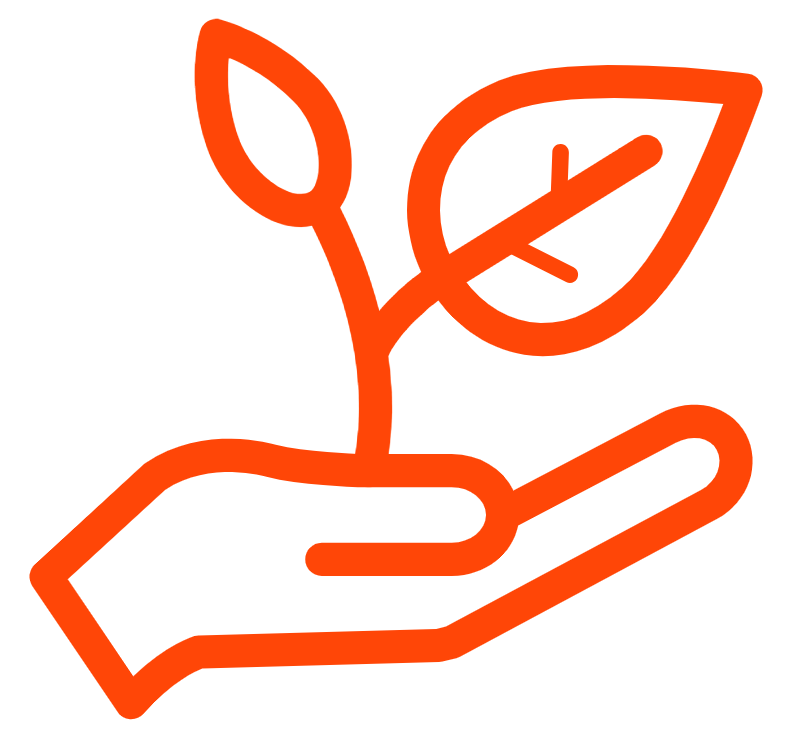 Growing their business without spending more for marketing
In this training video I will share with you
The biggest mistake companies
are making today when it comes
to growing their business
3 Step Framework to help you increase profit in any industry
The 10 keys to unlocking hidden customer profits in your business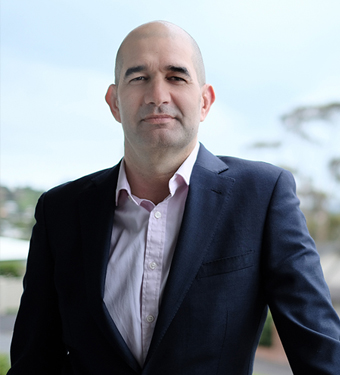 Please don't take advice from just anyone
My name is Kursten Shalfoon. I help business grow through turning customers into profits. I have over ten years of C-level management experience with companies such as Vodafone and APN, and have served on boards and as an advisor for several of the most recognised companies in New Zealand. For the past six years I have helped businesses just like yours grow. Let's grow your business together.
Here what happens to your business
If you apply the strategies I will teach you in the video effectively. My monthly revenue has grown by 63% in twelve months and is on track to grow by another 50% in the next twelve.

That's a game changer.
You will get most out of the training video if you
Have a great
product or service
have a base of
customers already
In this 26-minute training video, you will also learn
The four ways to grow a business
Why most marketers only focus on one which is resulting in you leaving money on the table
How to turn your marketing into growth and growth into profits
So, if you are serious about growing your business, grab your notebook and make sure you pay full attention while watching this exclusive training video so you can implement some of the strategies for your business and become more profitable
©2020 Marketfit.co
Privacy Policy
Terms
This site is not a part of the Facebook website or Facebook Inc. Additionally, This site is NOT endorsed by Facebook in any way. FACEBOOK is a trademark of FACEBOOK, Inc.