Get business growth & profit your business deserves.
Grow your customers and grow your profit.

Build and implement a profitable growth plan.
Does Marketing Have You Confused, Frustrated & Worried About Wasting Money With No Results?
Not sure how to generate growth?
Are you spending more on marketing yet seeing diminishing results?
Are you increasingly frustrated when your marketing plans just aren't delivering?
Does your team constantly ask for more money, and resources but you can't see the return and they lack accountability?
Profitable Growth
Get more qualified leads
Create and implement a simple strategy
Learn sales and marketing strategies that grow your business
Build A Sustainable Business
You'll have a team and business that gives you the freedom you need.
Proud To Have Worked With Many Great Businesses
Three-Step Process For Unlocking Growth In Your Business
Diagnose
Book a call to discuss your growth goals
Develop
We create a strategic growth plan for your needs.
Drive
Drive the 90-day implementation plan.
At Market Fit we know you want a growing and profitable business, and want to be a successful business owner.  To achieve this, you need a simple and proven framework and plan to increase your customers and profits.
But most likely, your current marketing doesn't generate sustainable results, and your marketing team doesn't seem accountable, they jump from tactic to tactic and trying the latest fad, they just don't seem to have a plan.  It's frustrating to not have a proven and reliable system on hand to guide and help you implement growth strategies that will work for you.
We understand sales and marketing have become more complex, confusing.  We also believe it doesn't need to be that hard when you have a proven, and sustainable growth strategy.
We have developed our frameworks over many years working with some NZ's most successful companies.   When applied to your business to drive the growth you deserve.
Here's how it works:
We work with you to apply our growth frameworks to your business
Develop an execution plan
Drive the 90-day implementation plan
With your Strategic Growth plan, you have everything you need to implement with your existing team, or one of our Market Fit accredited marketing managers can work as an integral part of your team as an on-demand resource.   Finally, we can coach and mentor you or your leadership team to ensure you get the results you deserve. 
When working with us, we guarantee you will be 100% happy with your strategic growth plan we, will help them for as long as it takes to turn the strategy into action and action into profits.
Ten Secrets To More Sales
The Essential Guide for growing service businesses.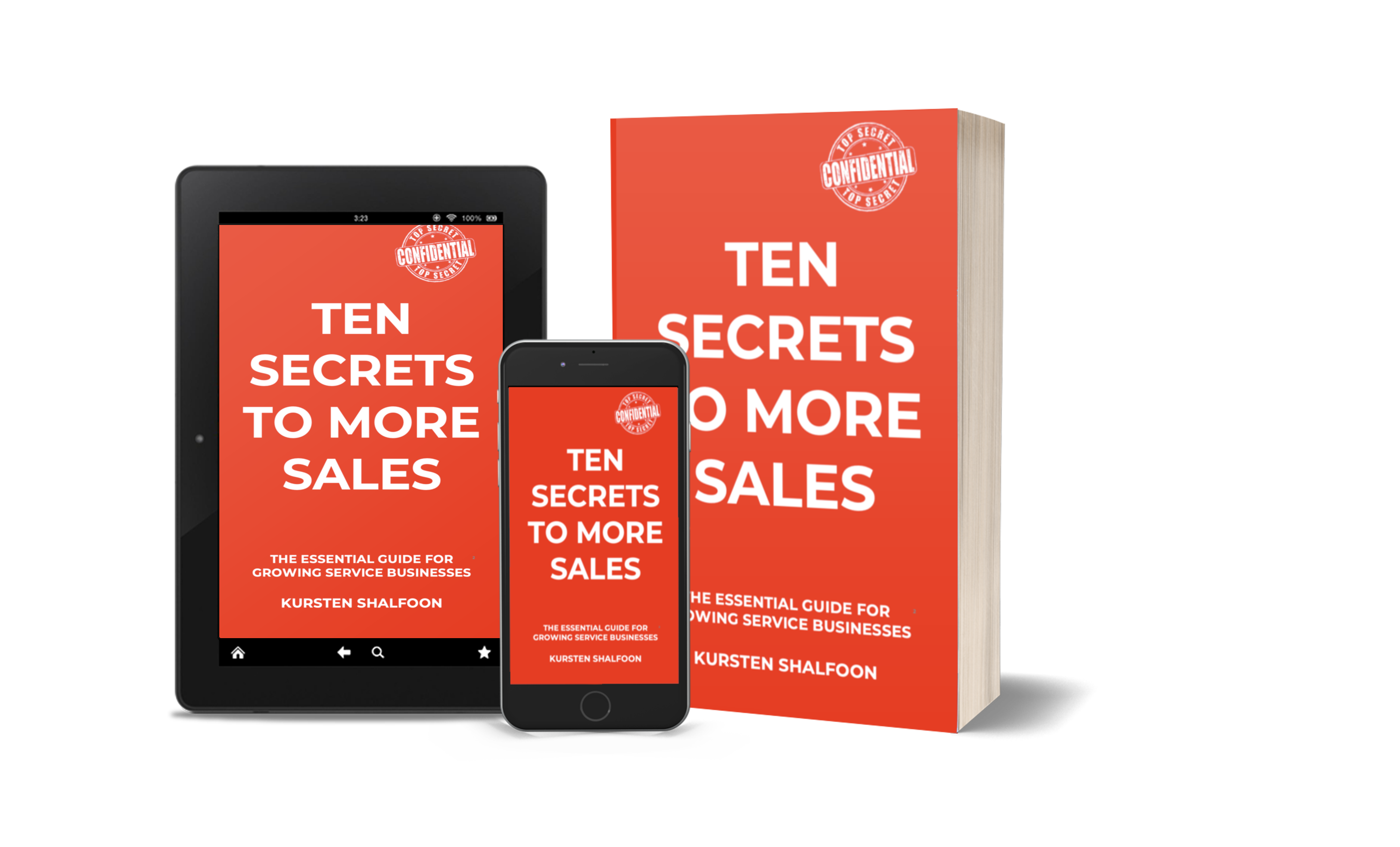 Ready to unlock growth for your B2B service business?
The Ten Secrets of Growth is your roadmap from stagnation to prosperity. 
Owning a Service Business isn't for the faint of heart. It's a challenging, ever-evolving journey filled with highs and lows. But remember, growth is a hard-won battle, and if it were easy, everyone would be doing it.
But rest assured, you're in good hands. I've distilled decades of corporate experience and years of consulting to businesses just like yours into these secrets,
Becoming a market leader by focusing on fixing your customers' broken bone.
Consistently standing out above competition.
Applying dog food marketing to understand buyers.
Simplifying with the 80/20 rule allowing you to increase prices.
Taking responsibility for growth.
Selling without selling
Bonus: Practical workbook included for immediate application.
Warning: This isn't a dive into the latest tactics or gimmicks; it's a voyage through strategic growth fundamentals because tactics shift, but fundamentals stand firm.
Available in paperback, epub and pdf
What Makes Market Fit's Growth Framework So Different?
Our frameworks have been tested on some of NZ's biggest companies and refined to work in any business.
Customer: Put the customer at the heart of your growth by gaining insight into their 'pains and problems'.
Create: Leverage customer insight to define and create product, proposition and positioning.
Connect: Develop sales and marketing plans that connect with your ideal customer and allow you to 'close' more business.
Commercials: Maximise the value to customers while generating profits.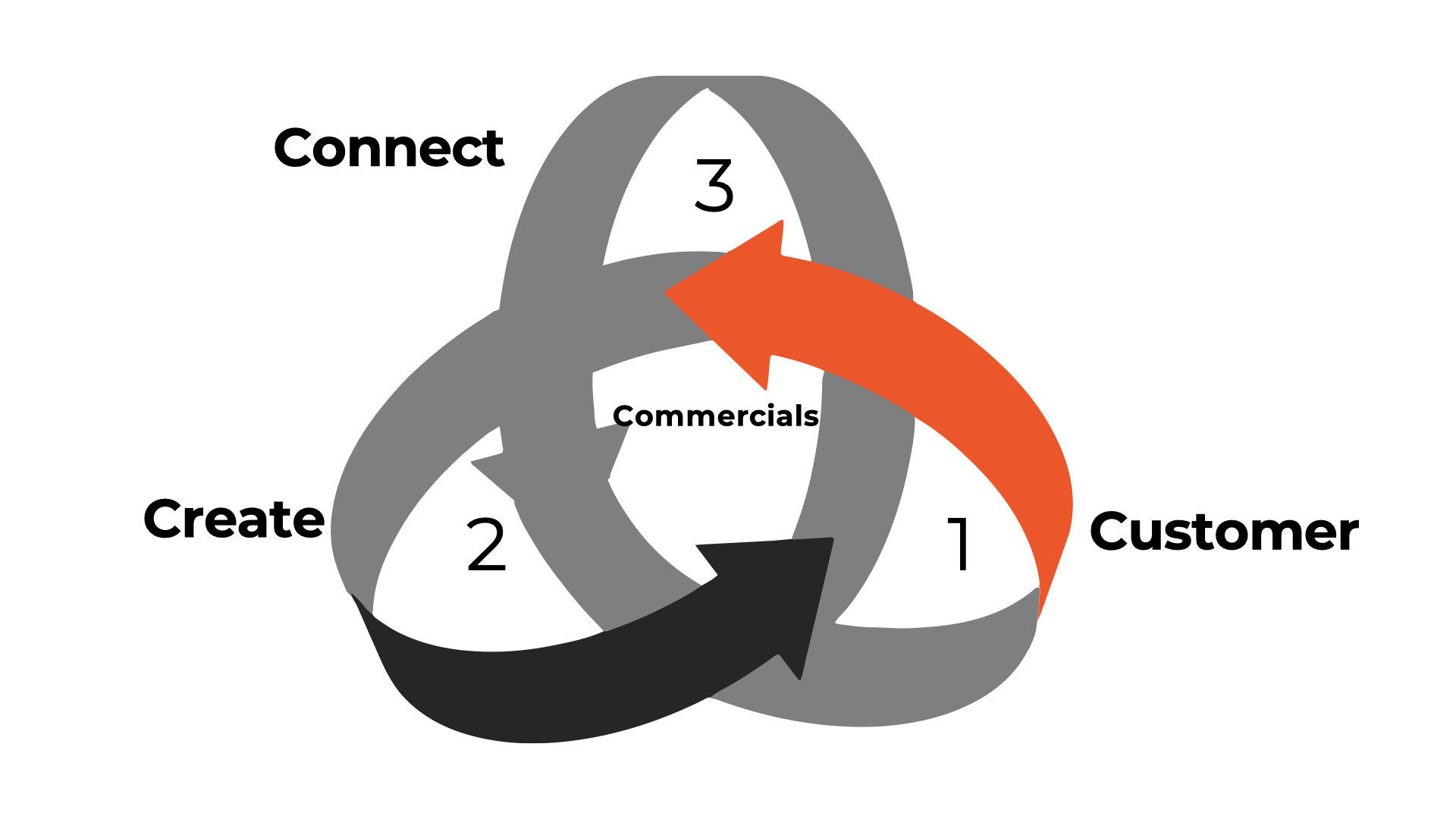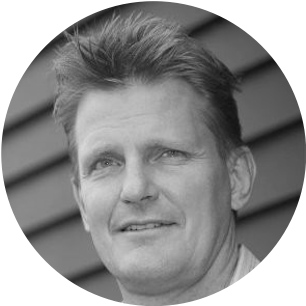 Chris Schultz
Kursten was very thorough in his approach to helping us shape and define our value proposition and positioning. His processes and insights were exceptional and extracted exactly what we were finding very difficult to do by ourselves. The value he has provided is priceless and means we can move quickly forward with new business and client acquisition.
Chris Schultz
CEO, Acquire NZ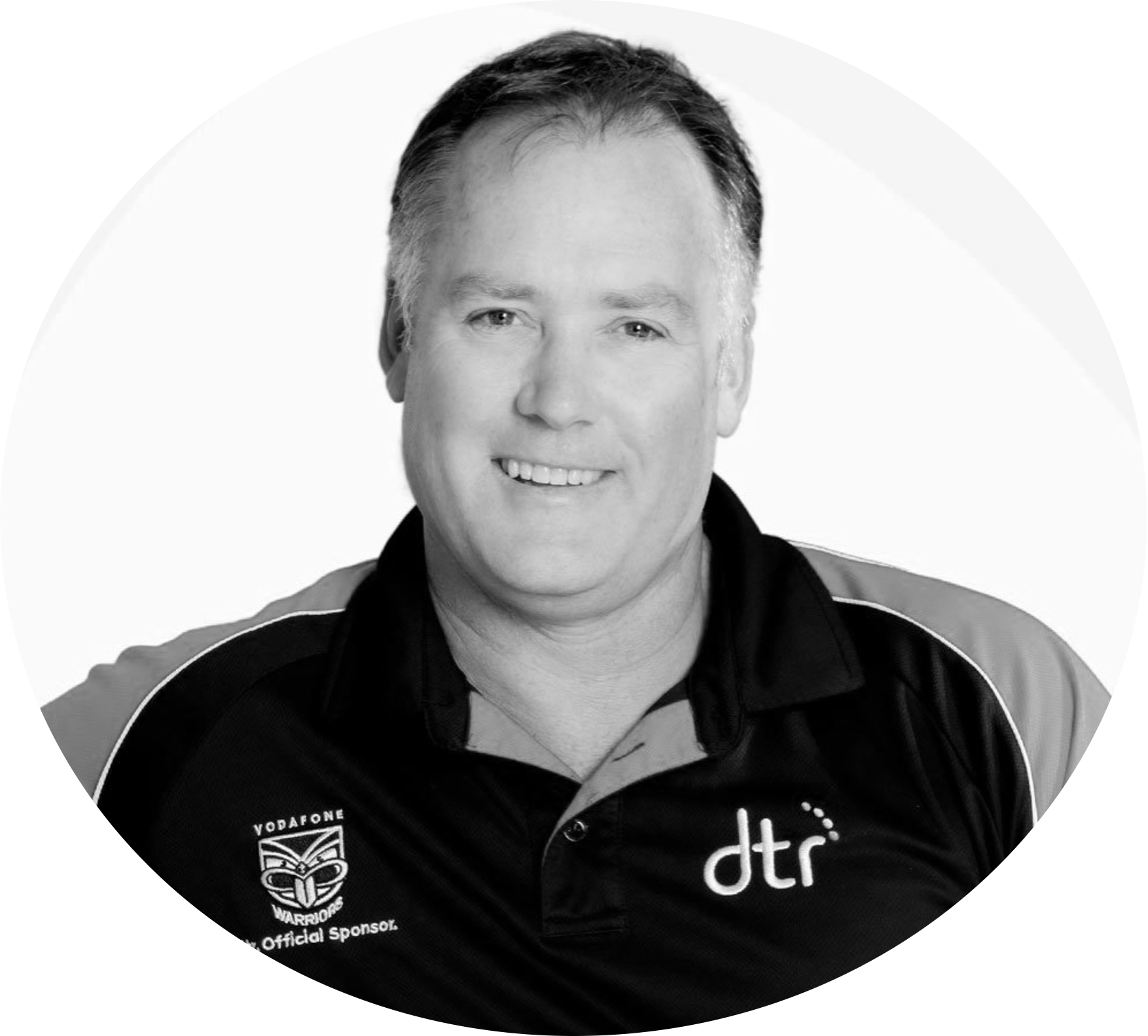 Mark Spring
Kursten and his team at Market Fit, have been a part of our business for over a year now and have been integral to our business transformation through Covid. They bring a hands-on, analytical approach to our marketing strategy and have integrated seamlessly into our business. One of the real benefits of using a consultancy partner has been the external perspective they bring to bear, cutting through entrenched paradigms and silos. As a relatively small organisation, using Market Fit has given us access to resources and expertise we could never otherwise afford. We've found Kursten and his team to be highly available, flexible and insightful.
Mark Spring
Managing Director, Thorn Group Financial Services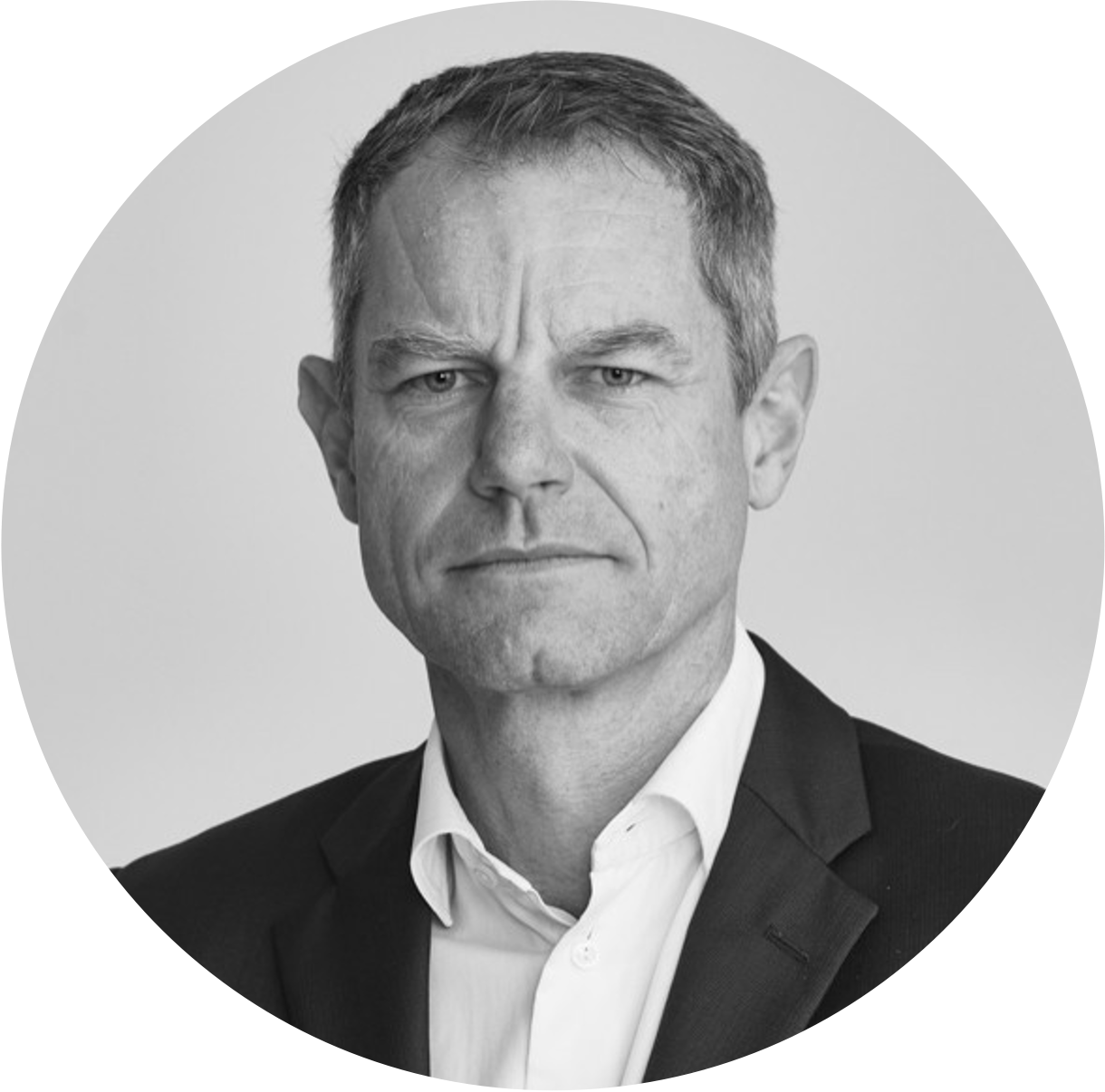 Norbert Bojarski
I introduced Kursten to NZ Post as a heavy hitting marketing guru to add horsepower at an enterprise level. In addition to supporting our NZ Post CMO, Kursten has also worked with me and my Datam team as a virtual CMO. He brings a no-nonsense commercial and results orientated approach to marketing and together with his team is able to plug the gaps both at a capability and bandwidth level. Easily able to bridge the gap between strategy and execution, Kursten can quickly help shape the direction and launch quickly into action.
Norbert Bojarski
Executive General Manager, Investments & Ventures
NZ Post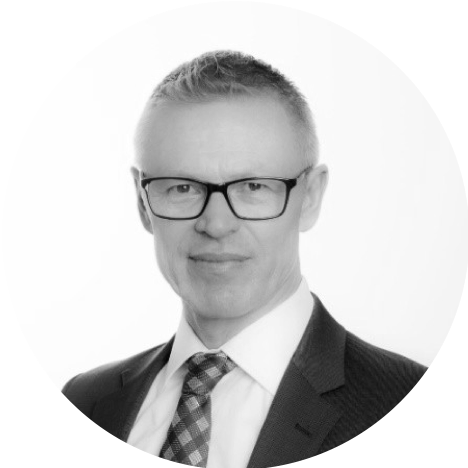 Craig Steel
Kursten has played a vital role in not only helping us understand how to attract the right customers, but secure long-term contracts that are meaningful for both parties.
Craig Steel
Principle, Steel Performance Solutions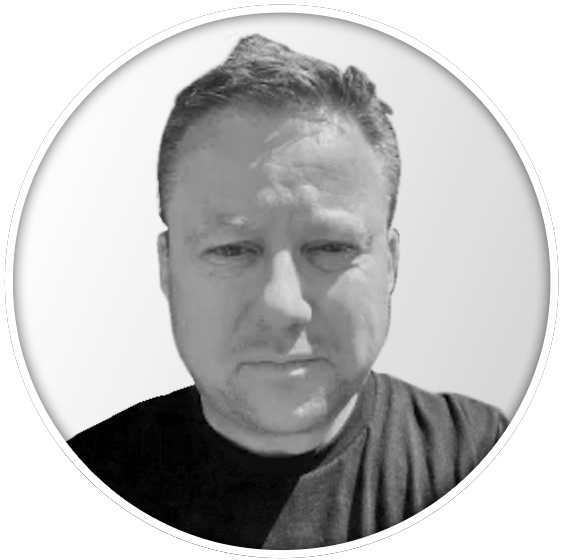 Phill Dagger
Kursten spent time carefully understanding our business and then made several insightful recommendations about the capability gaps that we would need to fill. He then ran a thorough and highly engaging process to identify the key person we needed to help deliver our strategy and, impressively, provided ongoing coaching to ensure that the new hire embedded quickly into the business and started to deliver value quickly. An impeccable process that exceeded all expectations.
Phill Dagger
Executive Director, Indevin Group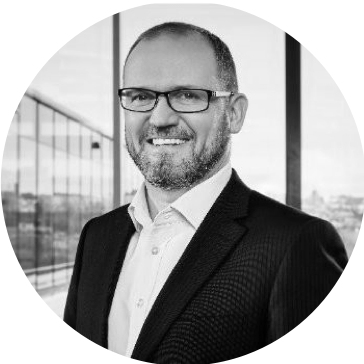 Jason Foden
As Freeview looks to gain more viewer insight through IP-delivered content, we recognised we needed a robust data strategy. Kursten was engaged to lead our data strategy based on his experience, depth of knowledge and genuine interest in data-powered marketing strategies. Kursten led the conversation and structured approach to how our business can optimise the balance between unobtrusively gathering viewer demographics and building a deep understanding and usage of behaviour. The recommendations made by Kursten were fully endorsed and accepted by Freeview.
Jason Foden
CEO, Freeview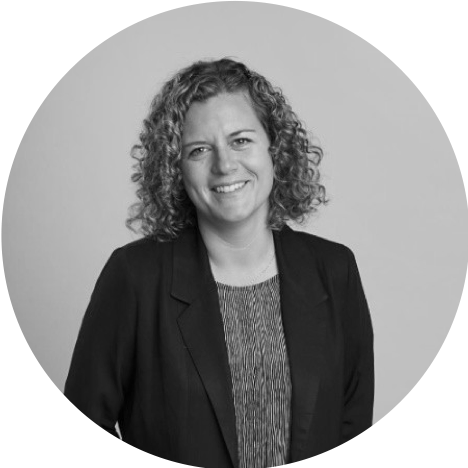 Ana Maria Rivera
When I first took over my role at ACG Education, leading the marketing and sales functions across a diverse set of educational businesses, I had to bring a number of different teams together with a re-defined strategy, operational model and complete overhaul of the way our teams worked to be agile and nimble and achieve our goals.
Kursten helped me define what capability and team we needed, and helped me kick start some key projects that would set up the foundation for our marketing going forward. Kursten was invaluable in providing resources and recommendations for key specialists that became critical to the success of the key transformation project. His team of highly specialised experts are professional, knowledgeable and easy to speak to (no jargon with his team. More importantly, Kursten was always available for a quick chat to bounce ideas off which I found invaluable.
Ana Maria Rivera
CMO, ACG Group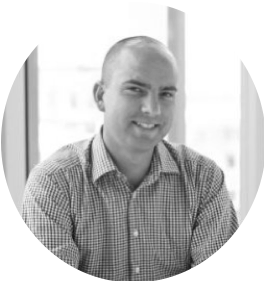 Leon Sheehan
Digital Island have ambitious plans to accelerate revenue and customer growth. We have recently been investigating how to grow multiple new sales channels and concentrate in the areas that will provide the biggest return. Kursten and his team helped us to evolve our strategic thinking and identified gaps in our approach. By better understanding our business priorities we have implemented a number of initiatives that are propelling our growth. If you are looking for a partner to help you boost your business potential I would thoroughly recommend Kursten and Market Fit.
Leon Sheehan
GM , Digital Island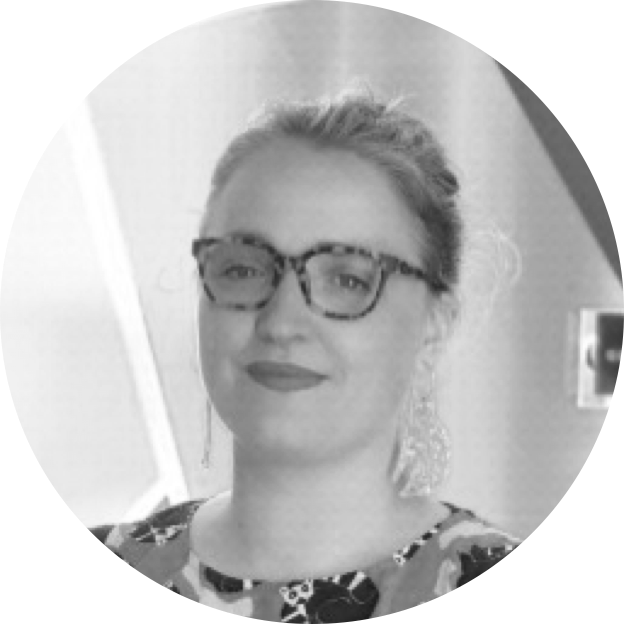 Anna Livesey
AMP hired Kursten to develop our customer value proposition, we needed was an expert friend.  I really appreciated the speed at which we were able to work, we didn't spend a lot of time talking about things we already knew or that we agreed on.  With the team, Kursten were very present and visible.  Finally, you not only delivered the outcome we needed but were able to coach the team so when you did leave, AMP has an ability to tackle it again.
Anna Livesey
Head of KiwiSaver, AMP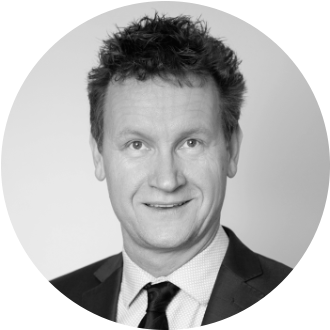 Scott Bain
Kursten has been an absolutely invaluable asset to the growth of my business in terms of his personal industry perspectives, the way he thinks, but also the way that he is a great sounding board to many of the business challenges we all have.
Kursten is a straight up, no bull, outcomes focused, high end, business consultant with an extremely good brain.
What I also especially like about Kursten is his team of alliances that he can marry up with me when their skills better match my immediate needs.  Kursten is very well connected and this illustrates that he is focused on the outcomes I need as his first priority.
He will continue to form a significant part of my business as we continue to scale and market to a larger audience base.
Scott Bain
Director, SaferCities Group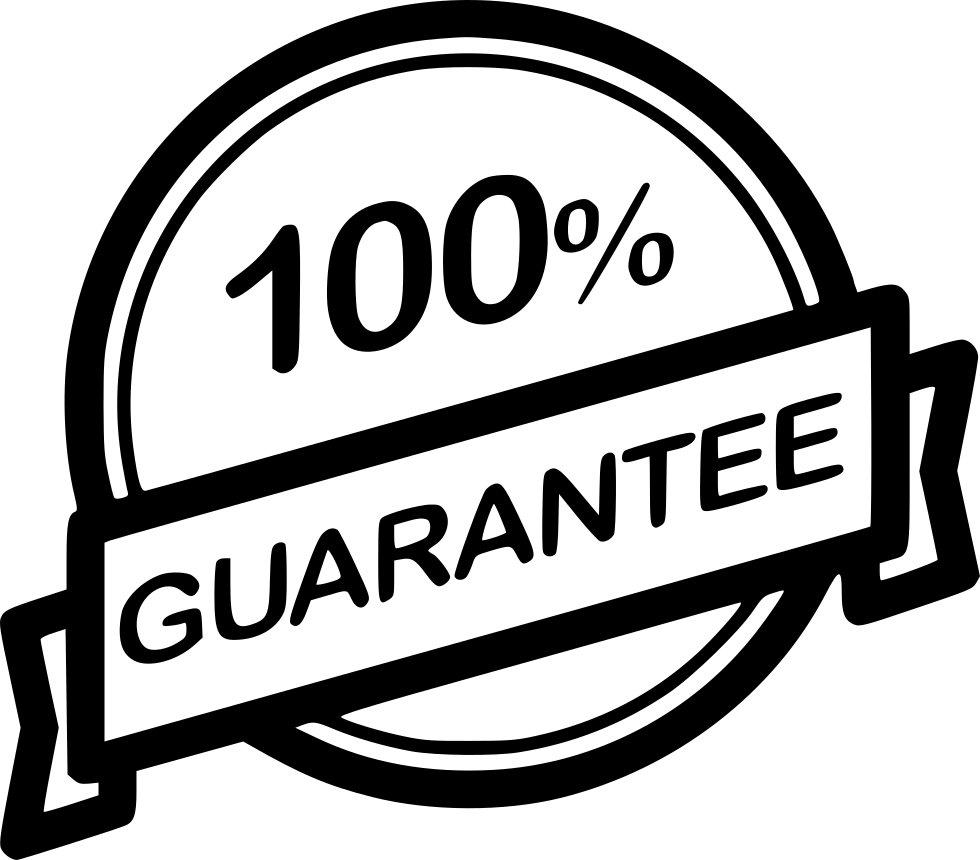 Our 'Fit Promise' guarantees you are happy with the results or your money back.
If you are not 100% satisfied with the results of the 'one-day growth workshop, I will refund 100% of our fee.