Is Your Sales and Marketing Aligned With Your Strategy?
We help businesses grow and generate more profit.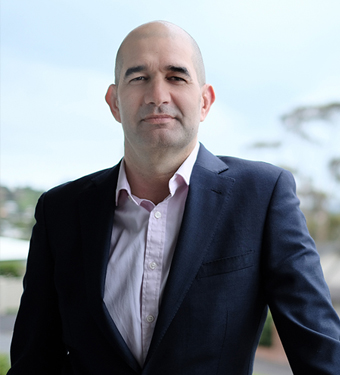 'I believe most business owners are frustrated with their sales and marketing.  They feel their marketing teams aren't aligned to the strategy, and their agency just wants to run one more campaign.
So my mission is to help service businesses grow through winning more customers, with higher conversion rates and ultimately more sales.  With marketing that sells they get the growth their business deserves.'
Kursten Shalfoon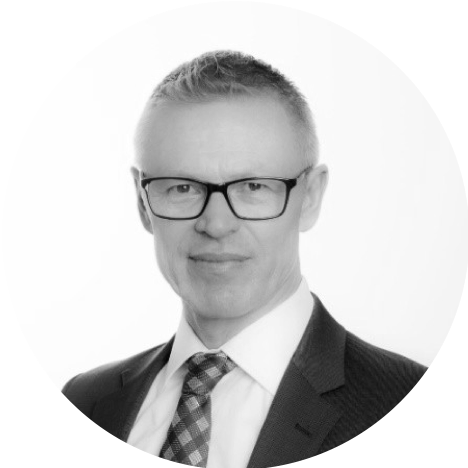 Craig Steel
Kursten has played a vital role in not only helping us understand how to attract the right customers, but secure long-term contracts that are meaningful for both parties.
Craig Steel
Principle, Steel Performance Solutions
Leading a business as a business owner, MD, or a GM is one of the most amazing experiences today, but it comes with a heavy price. That heavy price is, you wear a lot of different hats and you work a lot of long hours.
Marketing requires its own expertise which means it's like taking on another full-time job, on top of all your other responsibilities. And if you don't have a high performing marketing team, you are not only wasting money but leaving money on the table and even worse, allowing your competitors to win.
Most people continue to be frustrated with their marketing and business growth or lose hope on marketing because you don't have the time to master it and you don't see the ROI in it. Being a business owner myself, I understand this pain all too well, working so hard to deliver outstanding results that you forget to take care of what comes after.
You don't need to let this happen to you, and this is why I created Market Fit because so many business owners have a great business but don't know how to market correctly that it makes them want to quit. In my 20 years of marketing experience, I have developed a method to make Marketing work for you whether you have a marketing team or not!
I have over ten years experience of C-level management and executive experience with companies such as Vodafone and APN, as well as having served on Board and as an advisor for several of the most recognised companies in New Zealand.
I believe education is the key to growth. After graduating from Auckland University with a Bachelor of Commerce in Finance and Marketing, I pursued my MBA from Henley Management College in the UK. I have also received professional qualifications as a Chartered Accountant and am a member of the Institute of Directors
Peter Drucker
Because the purpose of business is to create, the business enterprise has two – and only two – basic functions: marketing and innovation. Marketing and innovation produce; all the rest are costs.
Peter Drucker