Inbound marketing is a customer-centric marketing approach that attracts customers to products or services through a combination of content marketing, social media marketing, search engine optimization (SEO) and smart branding.
Compared to 'traditional' or outbound marketing tactics, inbound marketing begins by offering prospects real value in exchange for their time and attention, attempting to provide relevant, helpful and engaging content at every stage of their buyer's journey.
It's time to stop interrupting your customers and start adding value.

How it Works
Inbound marketing lets potential customers find your brand through channels like search engines, blogs and social media platforms. Inbound marketing tactics allow you to communicate with specific target personas, directly address their needs in relation to your solution and nurture trust and credibility so that, when they're ready to buy, your brand is top of mind.
The inbound marketing approach is built on the ability to track, interpret and understand customer behavior in order to perpetually optimize engagement efforts. It's a scalable and results-driven marketing strategy intended to foster greater customer satisfaction and drive sustainable company growth.
We give you all the tools to implement your plan or can walk you and your team through the process.
Every business is unique and there isn't one size that fits all, at Market Fit we will work with you to define the best way to implement your inbound marketing strategy from 100% outsourced to training and coaching your team. No matter what we will be by your side and partnering with you all the way.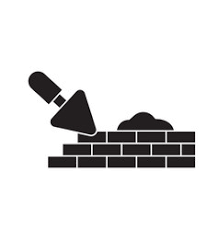 1) Building the foundations:
The first phase of your inbound marketing plan is setting the foundation for your long term goals
Goal setting
Reviewing your marketing performance to date
Developing your ideal customer persona
Strategy building
2) Launch
Now that your foundation is set it is time to launch your strategies, this includes refining your website, creating content to drive traffic.
We then focus on converting traffic into leads and leads into sales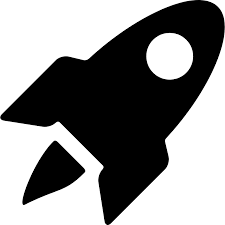 3) Report and optimise:
Report on analytics from your marketing results
Revise, turn your results into actional insights to refine your strategy
Optimise: Launch the revised strategy to get even better results
Ready to start attracting qualified leads today? 
1) Book a call with a private call with us 
2) We will work with you to make a plan that meets your business needs
3) We will work with you to deliver the plan and growing your business
Contact us now and discuss how Inbound Marketing can work for your long-term growth and profitability for you starting immediately!