Ten Secrets To More Sales:
The Essential Guide For Growing Service Businesses

Thank you for reading my book, I hope you got a ton of value from it and are starting to implement some fo the secrets into your business.
Please enjoy and implement these bonuses.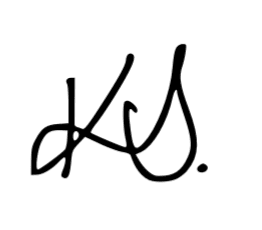 PS: If you'd like to book a free 1-hour strategy session with me, click the button below.
Ten Secrets Summary Sheet
Click the link to access your complimentary one-page summary of the Ten Secrets To More Sales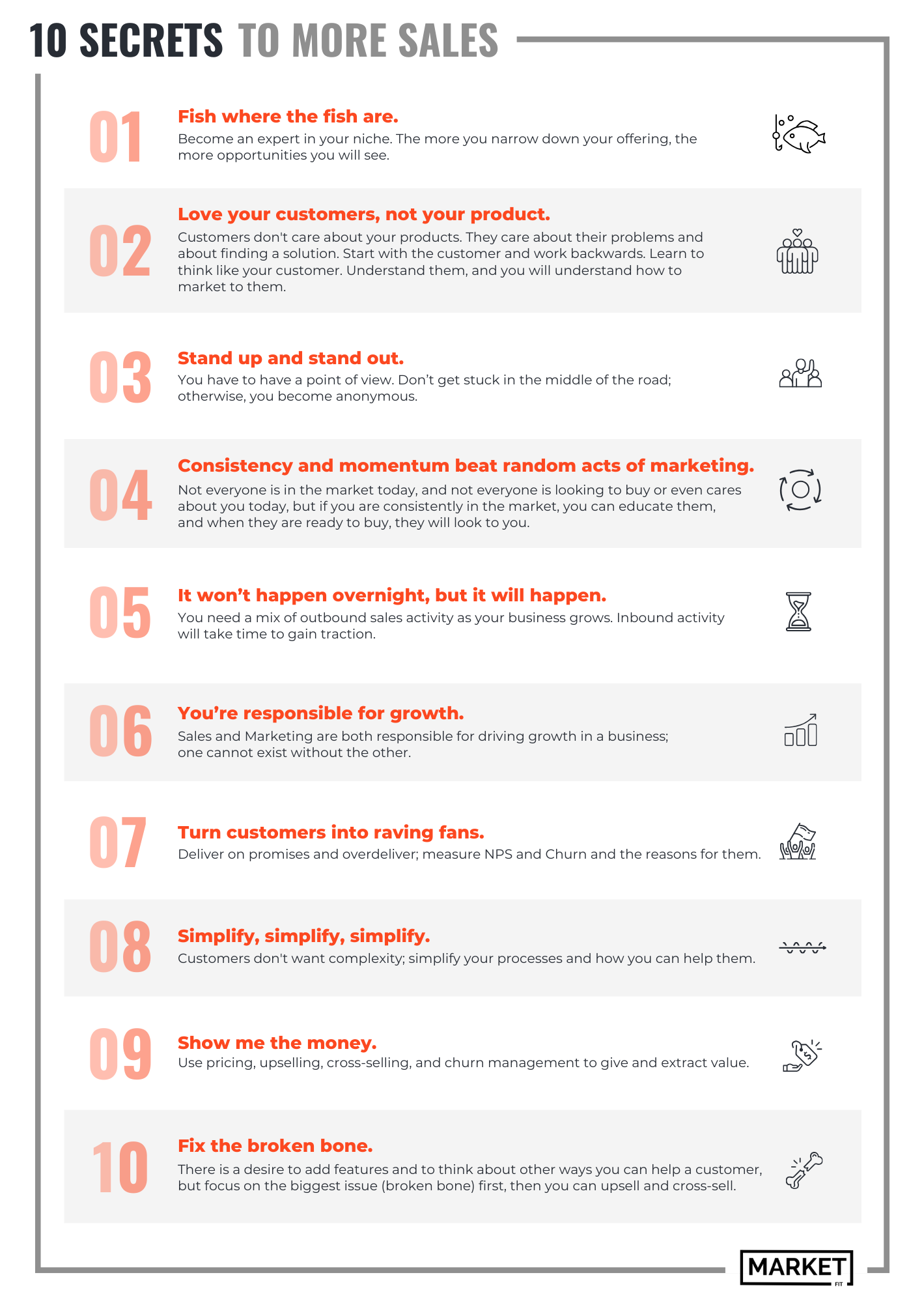 A guide to the world of NPS
The one question you need ask to grow your business.
Understanding and reacting to how your customers rate your business,  a key indicator of success and the potential for continued growth.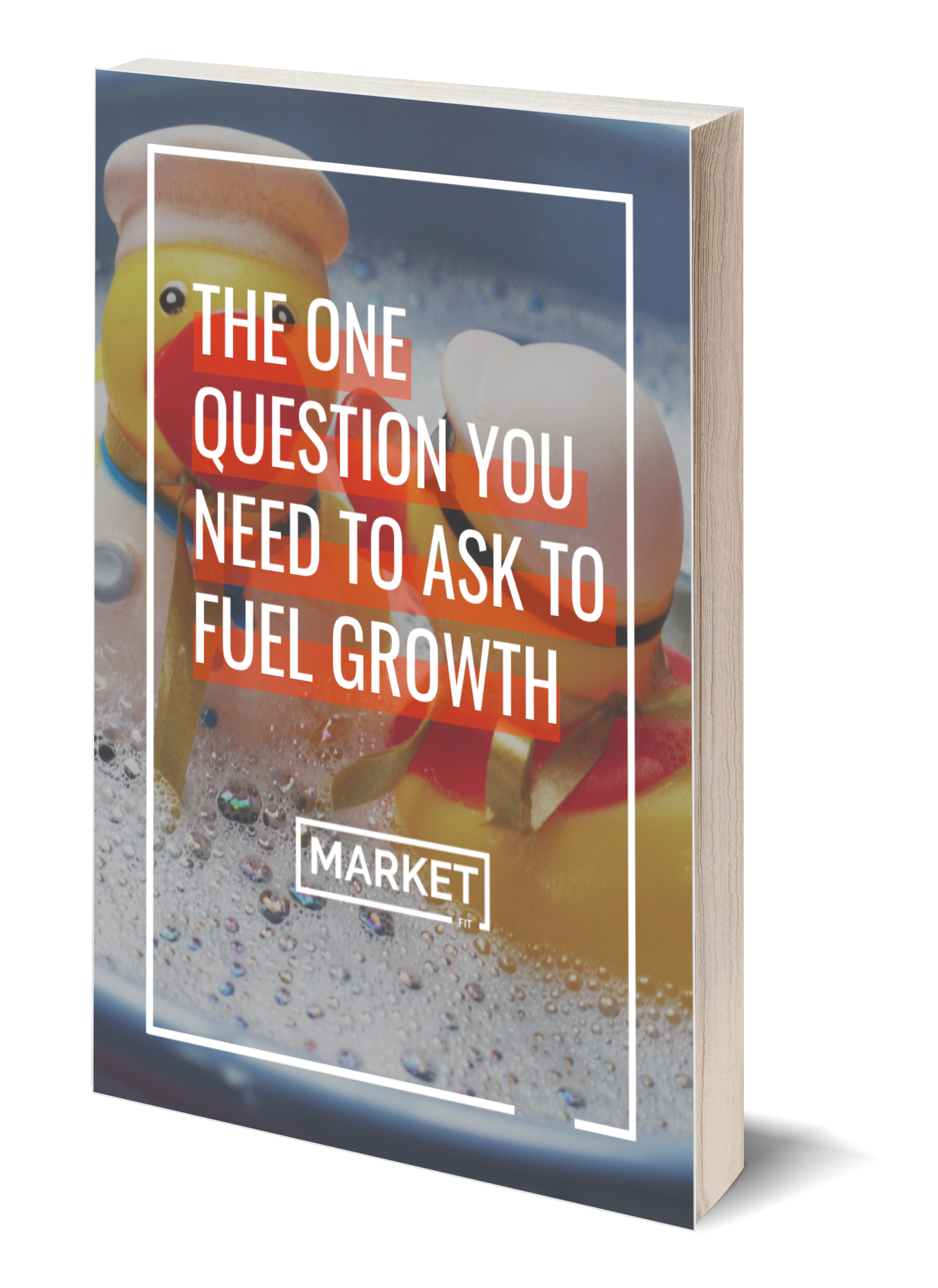 Marketing Audit
Want to really understand how to grow your business? You need to assess your Marketing against the world best.
This 10 question checklist outlines exactly where you are world-class and where you need to improve.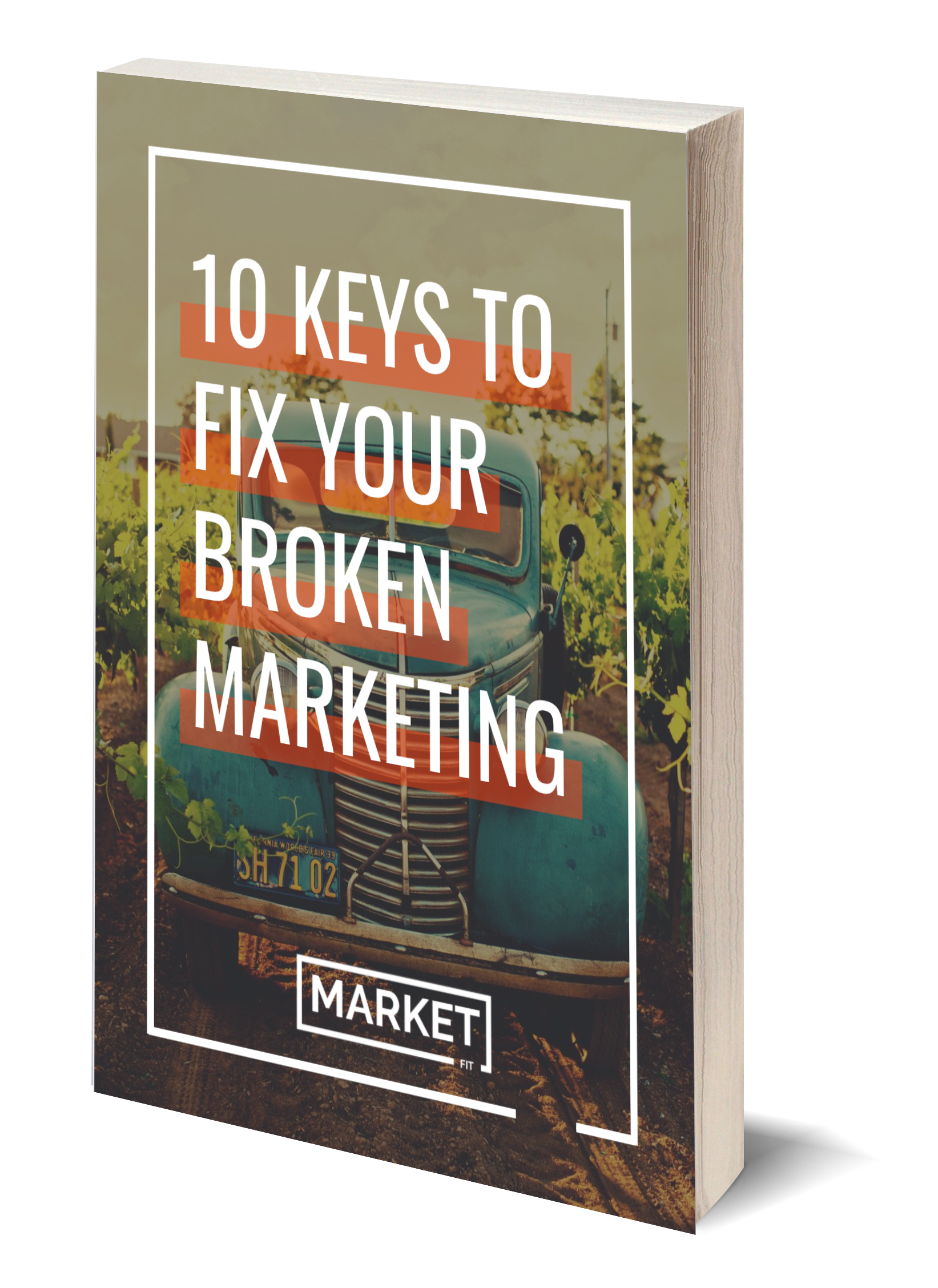 One Page Growth Plan
Our Simple to complete and simple to communicate one-page growth plan template which will step you through key areas, Audience & Message, Strategies & Tactics and Key Resources & Budgets while aligning to your company strategy and goals.
The one page becomes three 🙂 as I give you a tracking template.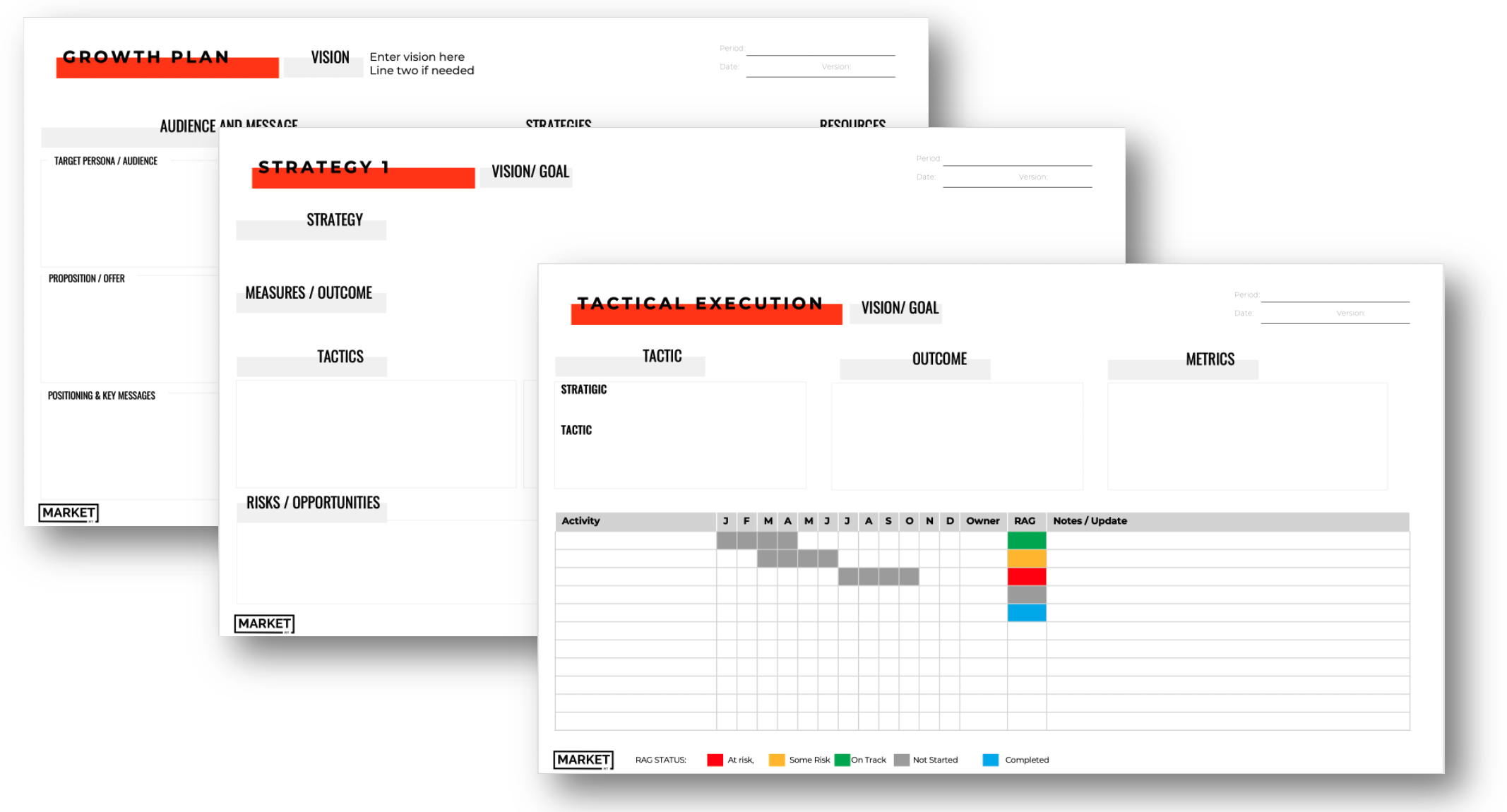 The Gap
Use these Powerpoint templates to define your customer's current state, future state and the transformation they desire.  Then work through defining the three stories, interest, demonstration and finally transformation.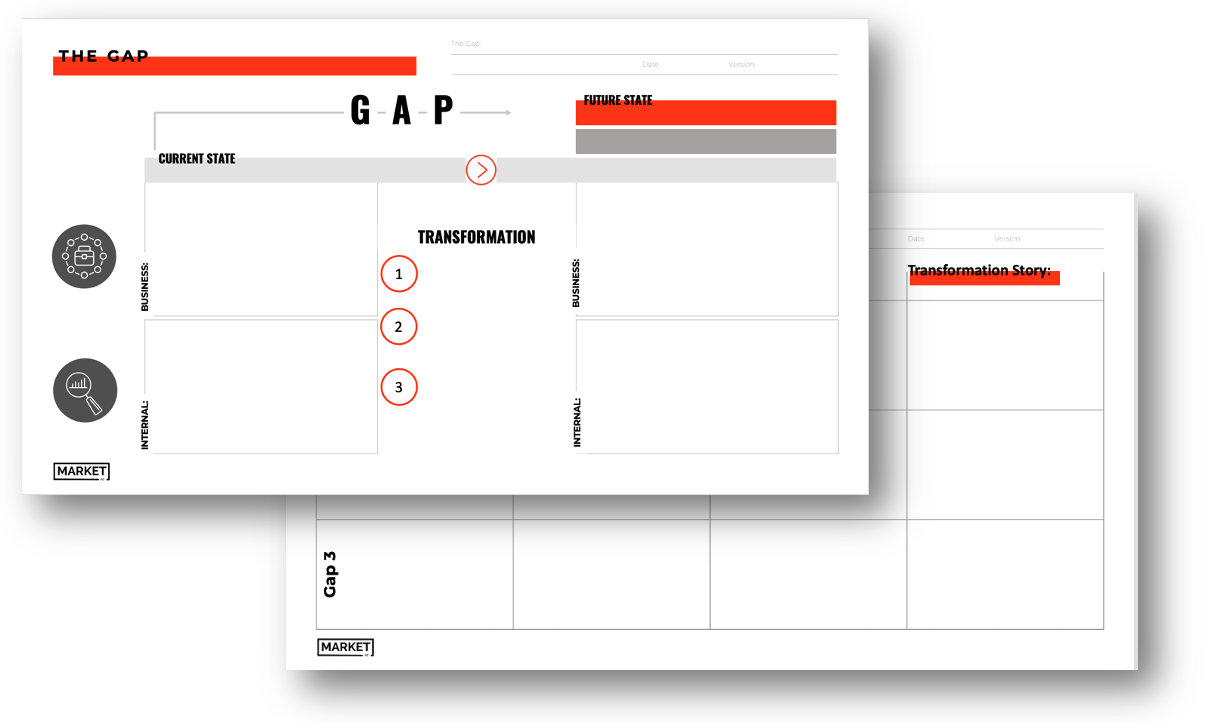 Brand Archetype Quiz
Discover the essence of your brand like never before! This quiz will uncover the hidden archetypes that define your brand's personality. Unravel the unique traits and characteristics that make your brand stand out from the crowd. 
Note: this is via a 3rd Party website, which is not affiliated to Market Fit.